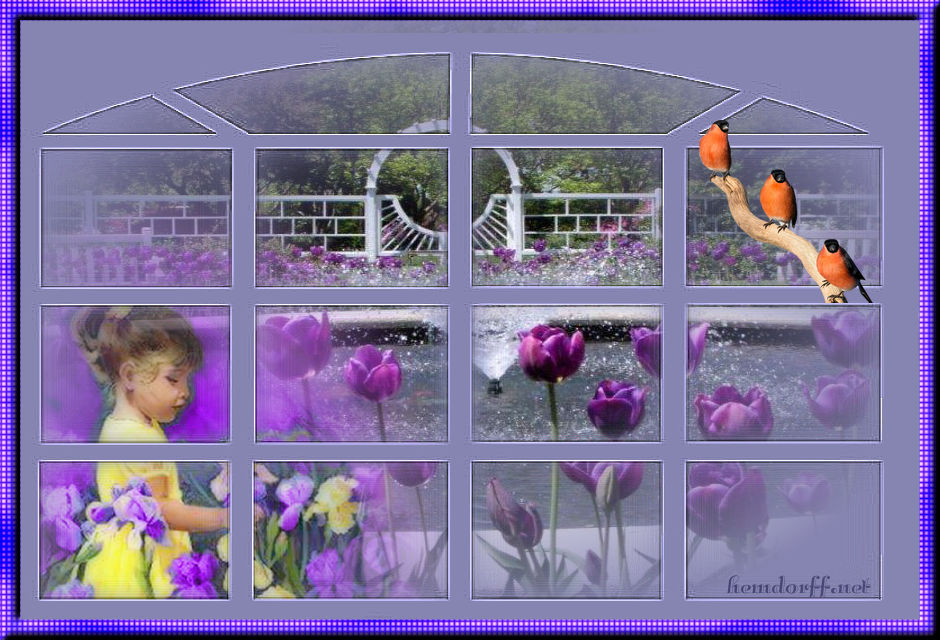 Grandma's rosebush
reminiscent of a Vice Lord's do-rag.
the unfamiliar bloom in Mrs. Bradley's yard
banging a Gangster Disciple style blue.
the dandelions all over the park putting on
Latin King gold like the Chicano cats
over east before they turn into a puff
of smoke like all us colored boys.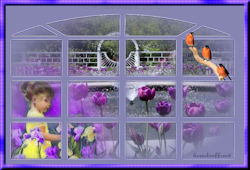 Inge Hemdorff 2021